Go to content
Main menu: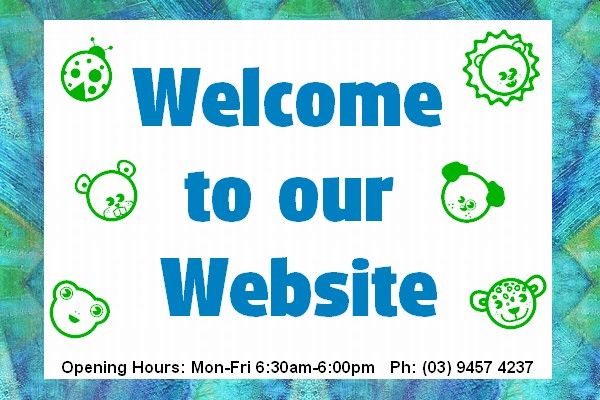 OUR GOALS

To operate

a high quality centre, always keeping in mind the well-being of each child and their family.



To provide

children with the opportunity to form trusting bonds/relationships with their carers.



To respect

and embrace the diversity of cultural beliefs and traditions, religious beliefs/practices and languages within our community.



To work

collaboratively with parents/guardians/families in order to enhance their child's learning and development.

To understand, respect and carry out the centre's policies/procedures as well as the Children's Services Regulations.
Back to content | Back to main menu